Ladies
We also have a vibrant Ladies section, this year captained by Val Jones.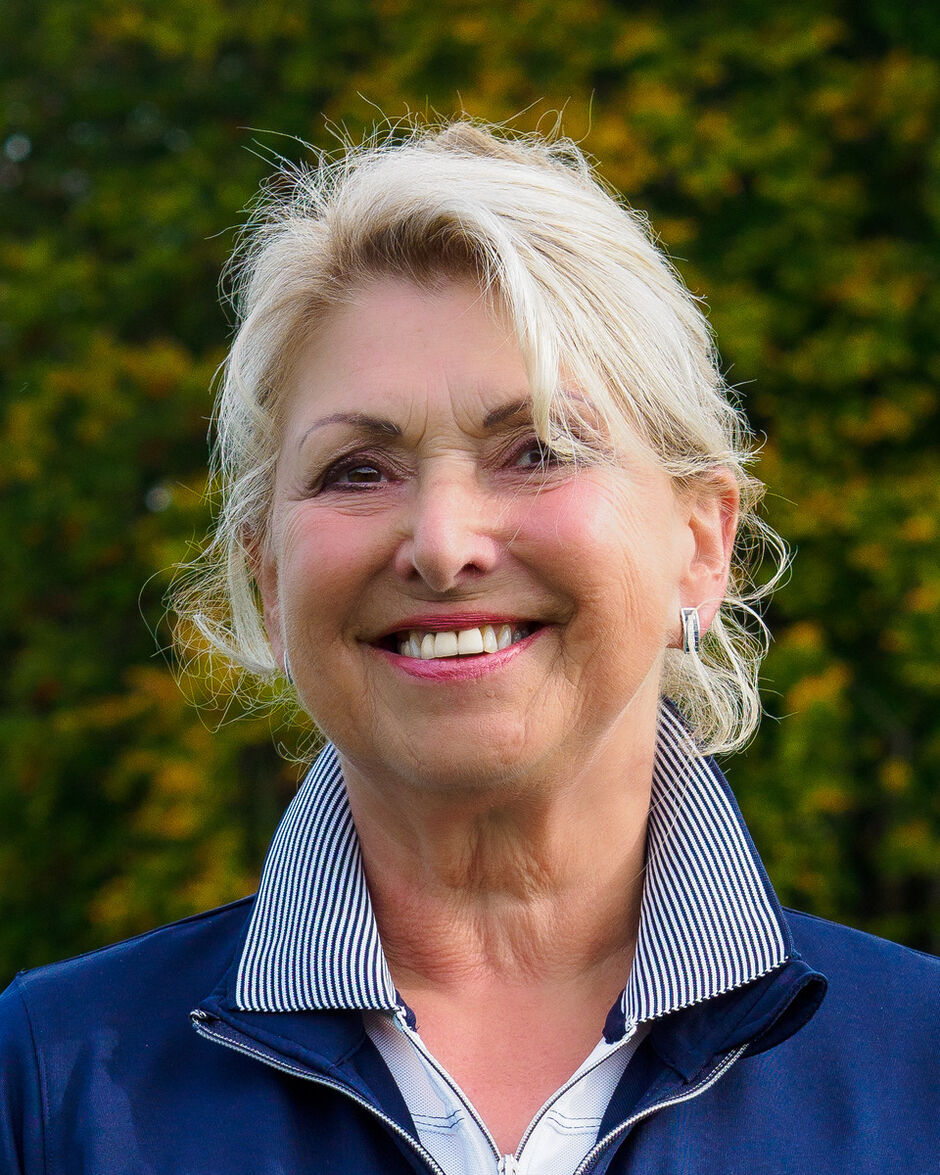 We have around 70 playing lady members and a wide spread of handicaps.
Our mid-week competitions are held on Tuesdays and Thursdays and weekend competitions alternate between Saturdays and Sundays.
Over recent years some of our lady members have achieved great success at International, National and County levels, notching up English Senior titles and one British title, and have represented England in Senior European Team Championships and Senior Home Internationals. Hockley has produced many County Champions over the years and has won the Mail on Sunday team competition on three occasions.
As well as the normal Medal, Stableford and trophy competitions we also hold monthly non-qualifying 'fun' competitions during the winter months. These are an excellent way of getting to know a wider range of ladies and play with a wide range of handicaps. These are usually followed by an informal lunch in the clubhouse where a varied menu is always available.